DIGITAL & PANORAMIC
X-RAYS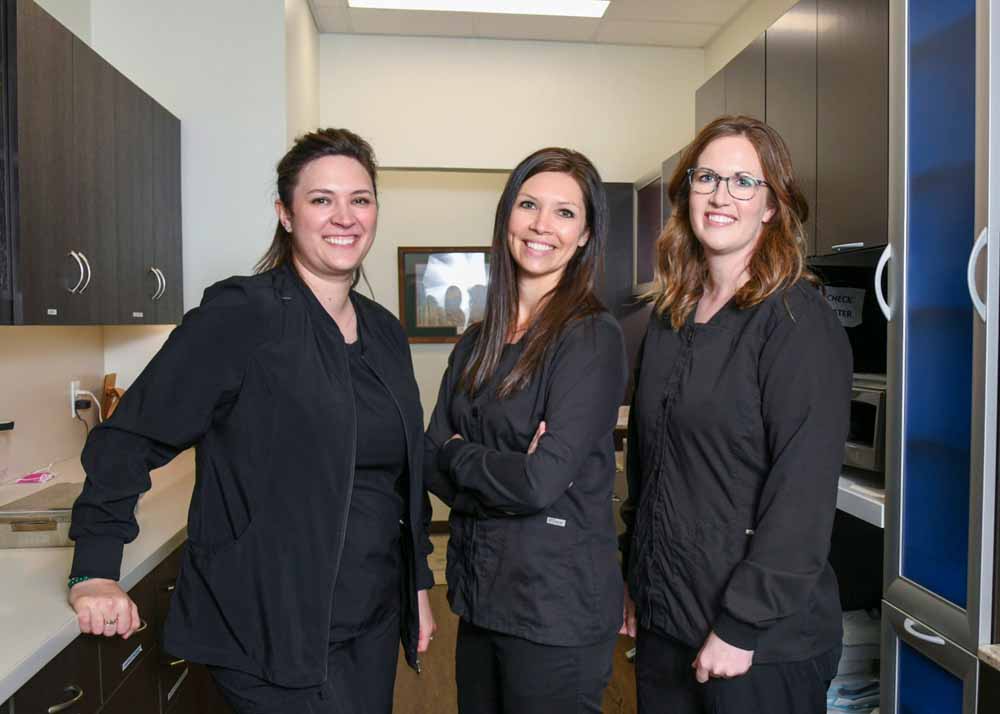 A preventive program is a cooperative effort by the patient, dentist, and dental staff to preserve the natural dentition and supporting structures by preventing the onset, progress, and recurrence of dental diseases and conditions.
Preventing dental disease starts at home with good oral hygiene and a balanced diet. It is continued in the dental office by the efforts of your dentist and dental hygienist to promote, restore, and maintain your oral health.
Prevention also includes regular dental exams, cleanings, and x-rays. Sealants and fluoride are also great preventive treatments that help protect the teeth.
Prevention helps avoid serious and costly dental problems and is the key to having a healthy, confident, beautiful smile.
Digital radiography (digital X-ray) is the latest technology used to take dental X-rays. This technique uses an electronic sensor (instead of X-ray film) that captures and stores the digital image on a computer. This image can be instantly viewed and enlarged, helping the dentist and dental hygienist detect problems more easily. Digital X-rays reduce radiation 80-90% compared to the already low exposure of traditional dental X-rays.
Dental X-rays are essential, preventative, diagnostic tools that provide valuable information not visible during a regular dental exam. Dentists and dental hygienists use this information to safely and accurately detect hidden dental abnormalities and complete an accurate treatment plan. Without X-rays, problem areas can go undetected.
Dental X-rays may reveal:
Cancerous and non-cancerous tumors.
Developmental abnormalities.
Poor tooth and root positions.
Problems inside a tooth or below the gum line.
Detecting and treating dental problems at an early stage can save you time, money, unnecessary discomfort, and your teeth!
Are dental X-rays safe?
We are all exposed to natural radiation in our environment. Digital X-rays produce a significantly lower level of radiation compared to traditional dental x-rays. Not only are digital X-rays better for the health and safety of the patient, but they are also faster and more comfortable to take, which reduces your time in the dental office. Also, since the digital image is captured electronically, there is no need to develop the X-rays, thus eliminating the disposal of harmful waste and chemicals into the environment.
How often should dental X-rays be taken?
The need for dental X-rays depends on each patient's individual dental health needs. Your dentist and dental hygienist will recommend necessary X-rays based upon the review of your medical and dental history, a dental exam, signs and symptoms, your age, and risk of disease.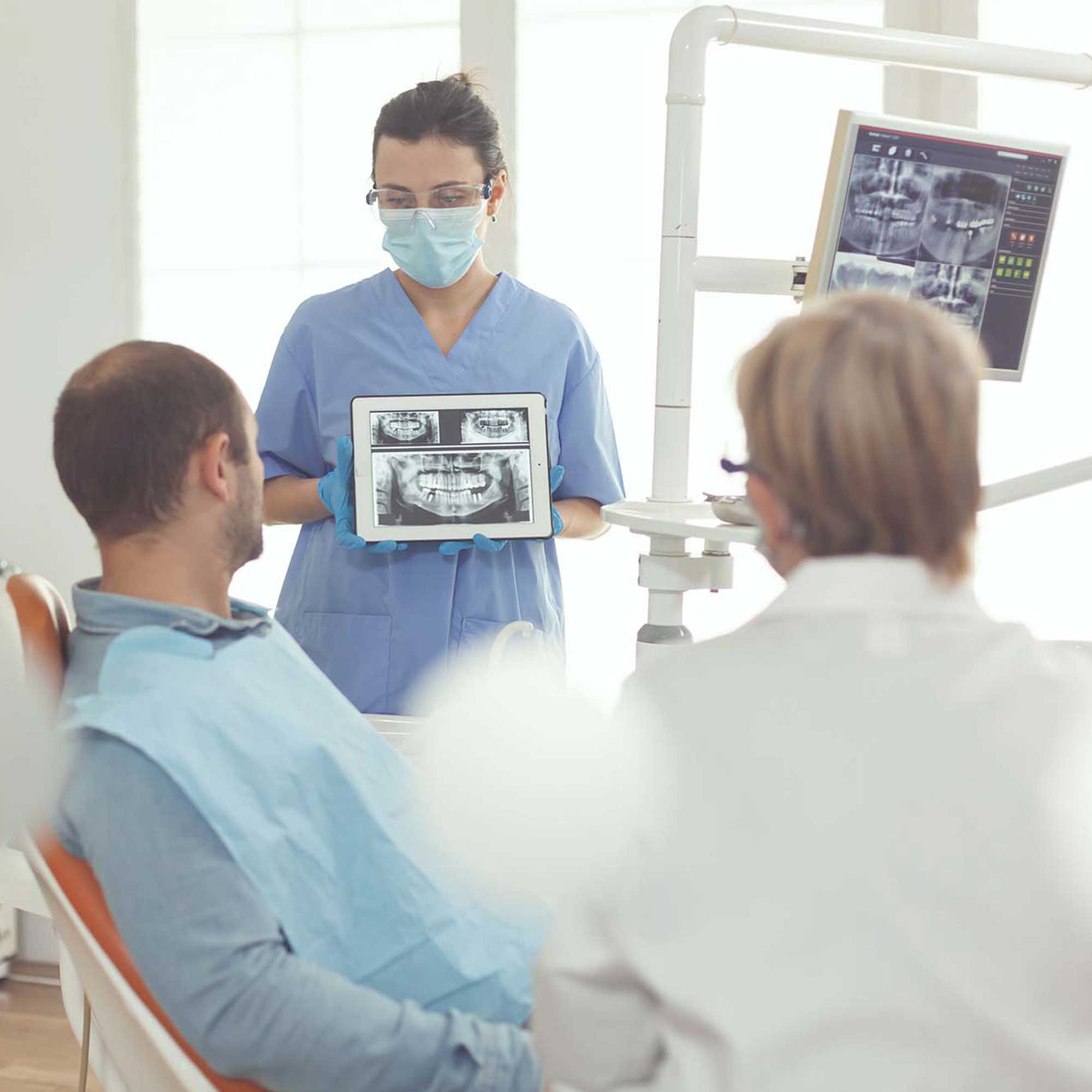 Panoramic X-rays are wraparound photographs of the face and teeth. They offer a view that would otherwise be invisible to the naked eye. X-rays in general, expose hidden structures, such as wisdom teeth, reveal preliminary signs of cavities, and show fractures and bone loss.
Panoramic X-rays are extraoral and simple to perform. Usually, dental X-rays involve the film being placed inside the mouth, but panoramic film is hidden inside a mechanism that rotates around the outside of the head.
Unlike bitewing X-rays that need to be taken every year, panoramic X-rays are only taken on an as-needed basis. A panoramic X-ray is not conducted to give a detailed view of each tooth, but to provide a better view of the sinus areas, nasal areas, and mandibular nerve.
Panoramic X-rays are extremely versatile in dentistry, and are used to:
Assess patients with an extreme gag reflex.
Evaluate the progression of TMJ.
Expose cysts and abnormalities.
Expose jawbone fractures.
Plan treatment (full and partial dentures, braces, and implants).
Reveal gum disease and cavities.
Fluoride works in two ways:
Topical fluoride
Strengthens the teeth once they have erupted by seeping into the outer surface of the tooth enamel, making the teeth more resistant to decay. We gain topical fluoride by using fluoride containing dental products such as toothpaste, mouth rinses, and gels. Dentists and dental hygienists recommend that children & adults have a professional application of fluoride twice a year during dental check-ups.
Systemic fluoride
Strengthens the teeth that have erupted as well as those that are developing under the gums. We gain systemic fluoride from most foods and our community water supplies. It is also available as a supplement in drop or gel form and can be prescribed by your dentist or physician. Fluoride drops are recommended for infants, and tablets are best suited for children up through the teen years. It is especially important to monitor the amounts of fluoride a child ingests. If too much fluoride is consumed while the teeth are developing, a condition called fluorosis (white spots on the teeth) may result.
Although most people receive fluoride from food and water, sometimes it is not enough to help prevent decay. Your dentist or dental hygienist may recommend the use of home and/or professional fluoride treatments for the following reasons:
Deep pits and fissures on the chewing surfaces of teeth.
Exposed and sensitive root surfaces.
Fair to poor oral hygiene habits.
Frequent sugar and carbohydrate intake.
Inadequate exposure to fluorides.
Inadequate saliva flow due to medical conditions, medical treatments, or medications.
Recent history of dental decay.
Dental Exams and
Cleanings
Dental Exam
A comprehensive dental exam will be performed by your dentist at your initial dental visit. At regular check-up exams, your dentist and hygienist will include the following:
Examination of diagnostic x-rays (radiographs): Essential for detection of decay, tumors, cysts, and bone loss. X-rays also help determine tooth and root positions.
Oral cancer screening: Check the face, neck, lips, tongue, throat, tissues, and gums for any signs of oral cancer.
Gum disease evaluation: Check the gums and bone around the teeth for any signs of periodontal disease.
Examination of tooth decay: All tooth surfaces will be checked for decay with special dental instruments.
Examination of existing restorations: Check current fillings, crowns, etc.
Oral Cancer Exam
According to research conducted by the American Cancer Society, more than 30,000 cases of oral cancer are diagnosed each year. More than 7,000 of these cases result in the death of the patient. The good news is that oral cancer can easily be diagnosed with an annual oral cancer exam, and effectively treated when caught in its earliest stages.
Oral cancer is a pathologic process which begins with an asymptomatic stage during which the usual cancer signs may not be readily noticeable. This makes the oral cancer examinations performed by the dentist critically important. Oral cancers can be of varied histologic types such as teratoma, adenocarcinoma and melanoma. The most common type of oral cancer is the malignant squamous cell carcinoma. This oral cancer type usually originates in lip and mouth tissues.
There are several places in the oral cavity and maxillofacial region in which oral cancers commonly occur, including:
Lips
Mouth
Tongue
Salivary Glands
Oropharyngeal Region (throat)
Gums
Face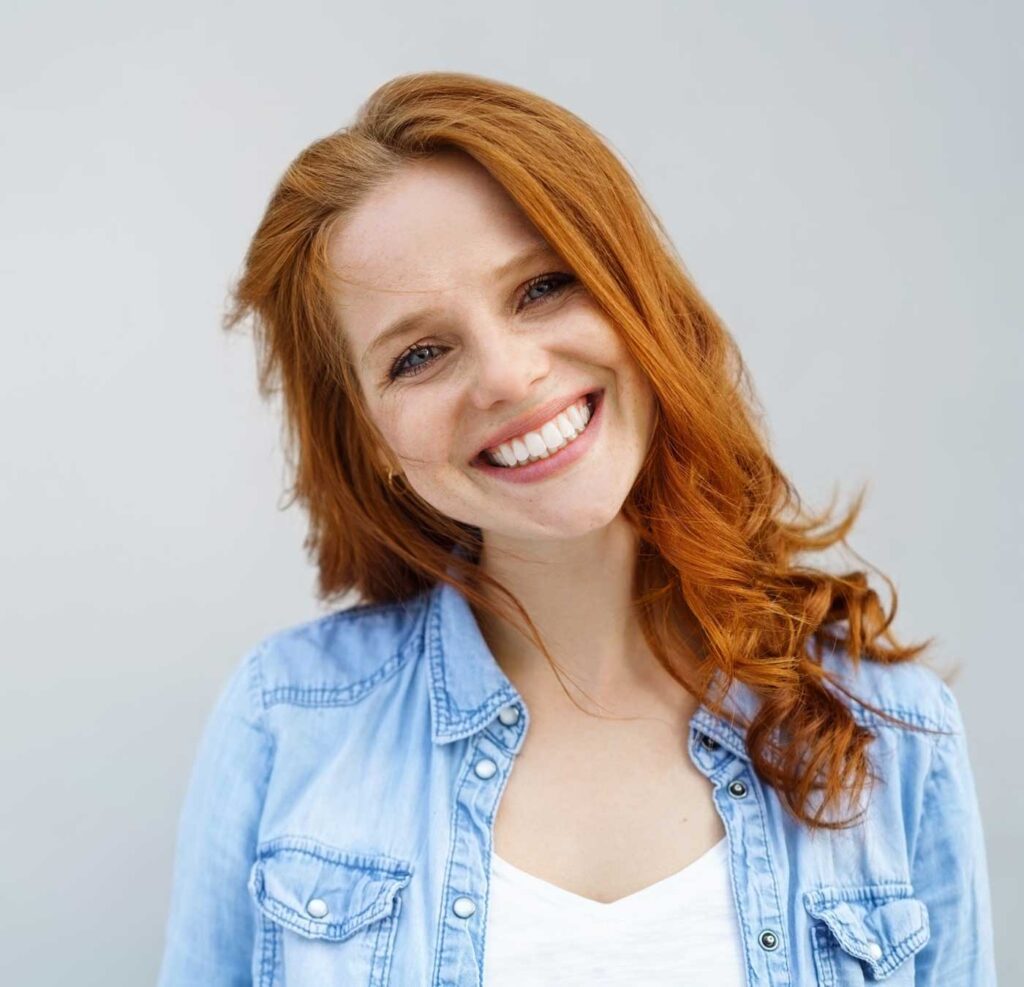 Professional Dental Cleaning
Professional dental cleanings (dental prophylaxis) are usually performed by Registered Dental Hygienists. Your cleaning appointment will include a dental exam and the following:
Removal of calculus (tartar): Calculus is hardened plaque that has been left on the tooth for some time and is now attached to the tooth surface. Calculus forms above and below the gum line and can only be removed with special dental instruments.
Removal of plaque: Plaque is a sticky, almost invisible film that forms on the teeth. It is a growing colony of living bacteria, food debris, and saliva. The bacteria produce toxins (poisons) that inflame the gums. This inflammation is the start of periodontal disease!
Teeth polishing: Remove stain and plaque that is not otherwise removed during tooth brushing and scaling.
Periodontal Cleanings
Periodontal treatment methods depend upon the type and severity of the disease. Your dentist and dental hygienist will evaluate for periodontal disease and recommend the appropriate treatment.
Periodontal disease progresses as the sulcus (pocket or space) between the tooth and gums gets filled with bacteria, plaque, and tartar, causing irritation to the surrounding tissues. When these irritants remain in the pocket space, they can cause damage to the gums and eventually, the bone that supports the teeth!
If the disease is caught in the early stages of gingivitis, and no damage has been done, one to two regular cleanings will be recommended. You will also be given instructions on improving your daily oral hygiene habits and having regular dental cleanings.
A sealant is a thin, plastic coating applied to the chewing surface of molars, premolars, and any deep grooves (called pits and fissures) of teeth. More than 75% of dental decay begins in these deep grooves. Teeth with these conditions are hard to clean and are very susceptible to decay. A sealant protects the tooth by sealing deep grooves, creating a smooth, easy to clean surface.
Sealants can protect teeth from decay for many years but need to be checked for wear and chipping at regular dental visits.
REASONS FOR SEALANTS
CHILDREN AND TEENAGERS- As soon as the six-year molars (the first permanent back teeth) appear or any time throughout the cavity prone years of 6-16.
ADULTS-Tooth surfaces without decay that have deep grooves or depressions.
BABY TEETH-Occasionally done if teeth have deep grooves or depressions, and child is cavity prone.
What do sealants involve?
Sealants are easily applied by your dentist or dental hygienist and the process usually takes only a couple of minutes per tooth.
The teeth to be sealed are thoroughly cleaned and then surrounded with cotton to keep the area dry. A special solution is applied to the enamel surface to help the sealant bond to the teeth. The teeth are then rinsed and dried. Sealant material is carefully painted onto the enamel surface to cover the deep grooves or depressions. Depending on the type of sealant used, the material will either harden automatically or with a special curing light.
Proper home care, a balanced diet, and regular dental visits will aid in the life of your new sealants.